Cornfield Law LLP
Litigation:
EMILY LAKE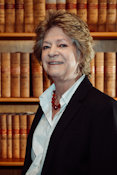 Emily is the Senior Member and a solicitor in the Litigation Department. Emily qualified as a solicitor in 2000 and has acted for clients on a wide range of disputes dealing with Employment, Contract, Negligence, Property matters, Fraud and Contested Probate.
Matrimonial:
We can assist you with divorce and financial settlement in family matters. The new No Fault divorce is now available, aimed to make matters easier for both parties.
Personal Injury:
RODERIC DICKER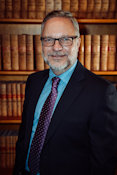 Rod is a Member and qualified as a solicitor in 1985. He has been working in Eastbourne for over 30 years and is a Personal Injury specialist, specialising exclusively in Claimant Personal Injury work. He has been a member of the Law Society's Personal Injury Panel for 20 years and he is a Senior Litigator of the Association of Personal Injury Lawyers, APIL.
Residential Conveyancing:
RUSSELL DICKER
Russell is a Solicitor, Member and Head of Residential Conveyancing. He qualified in 2016 and offers his clients all types of property work including leasehold matters.
Probate, Trusts and Wills:
MEGAN ATREE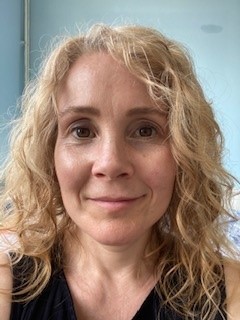 Megan is a Solicitor, Member and Head of the Private Client Department. Megan qualified in 2018 and joined us in 2019. She specialises in Wills, Powers of Attorney and Probate Administration.
MAHIMA AHMED
Mahima Ahmed is a law graduate and currently a paralegal in our Private client department.
CHRISTINE HANIVER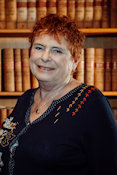 Cris is a Chartered Legal Executive and a Consultant in the Private Client Department. She has been advising clients on Wills, Probate and Administration, Lasting Powers of Attorney, Court of Protection and Trusts and all other associated matters for over 25 years. Cris is a Member of Solicitors for the Elderly.
Company and Commercial:
GARY BROOKSHAW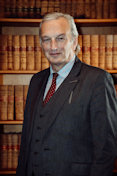 Gary is a Solicitor in the Commercial Department. Gary qualified as a solicitor in 2001. He has considerable experience completing lease extensions for both residential and commercial premises, rent reviews, assisting with claims before the Residential Property Tribunal and also concluding disputes relating to terminal dilapidations.